HOW TO BECOME A LEGAL NURSE CONSULTANT
Think about people who helped victims affected either through a criminal act. How does nursing work related to legal activities? Registered nurses can provide medical counsel on legal matters, acting as a liaison between attorneys and the medical profession.
WHO IS A LEGAL NURSE CONSULTANT?
They also help lawyers by offering their expertise on medical issues or accepting any practice standards given to any medical center. Legal nurse consultant also reviews medical records and the review standard of a medical center.
 They also provide reports for cases that might include personal injury and workers' compensation. Malpractice or any wrongdoing that might occur in the hospital.
Their jobs are not limited to other medical professionals; instead, they offer complex medical issues to clients. They might be called to act as witnesses whether to a case they know of or partake in. Either way, their job is not limited to any standard.
Legal nurse consultants sometimes might be employed to work with insurance companies or any legal firms that have to do with consultancy.
They are prone to travel out of the country, depending on the case on the ground. Nurses in this field often less schedule, unlike other nurses that work on regular business hours.
Like other nurses, they are prone to contact any disease if there is contact with an infectious patient. Their skills include being oriented, detailed, shows empathy.
Their ability to familiarize and memorize medical records systems and use medical-legal terminology plus medical tools is easy for nurses in this department.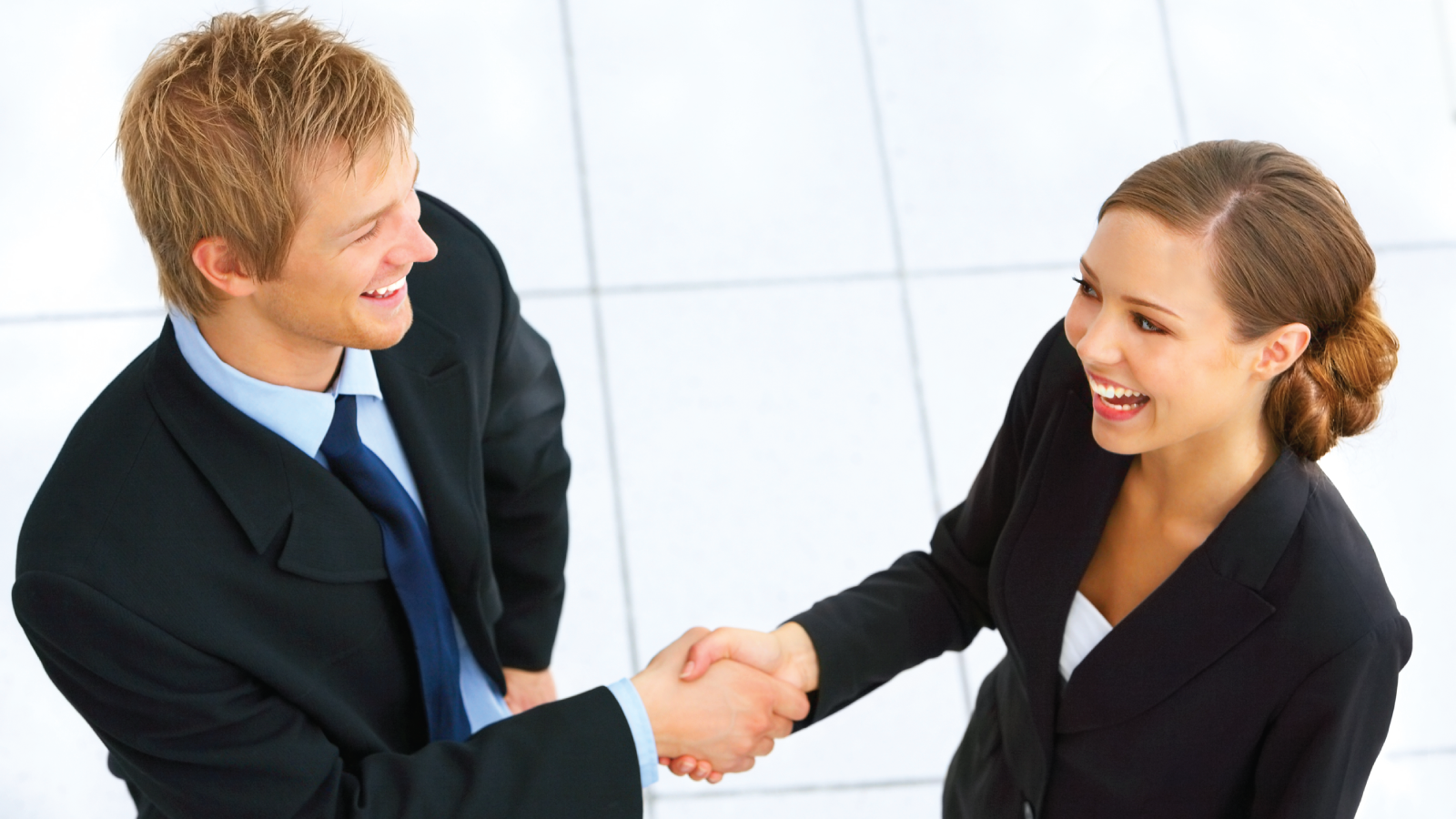 STEPS ON HOW TO BECOME A LEGAL NURSE CONSULTANT 
What are the steps needed before you can become an LNC? Ask yourself if you have the passion or what it takes to become a legal nurse consultant.
If you are the type who loves solving crime, giving out advice, helping people, or providing the best consultancy services related to the medical line, this job is for you.
But kindly note this before you can fully become an LNC, there are some steps you have to take. The steps are listed below;
STEP 1: BECOMING A REGISTERED NURSE IS OF HIGH PRIORITY 
As becoming a nurse is of high value in society, so also is attaining the role of being a registered nurse is essential.
Without being a registered nurse, there is a meager chance of getting the position you desire to be a legal nurse consultant. Research shows that some teaching hospitals offer some nursing programs to prepare to aspire registered nurses. These programs include:
Nursing diploma programs provided by teaching hospitals.
Nursing associate's degree programs; these are offered in college, and it lasts for two years.
Bachelor of Science in nursing programs; These are programs offered by the university, and it is always a four-year program, which means to be a nurse, you have to go through some courses and training.
Some courses are often involved in these programs, which is very important to take note of if you want to become a registered nurse, and this includes:
Medical terminology
Human anatomy
Psychology
Human physiology
Nutrition 
Chemistry
It is critical and essential to complete some clinical sessions while undergoing becoming a registered nurse. There is some medical department where practical work is necessary, such as:
Pediatrics
Oncology
Surgery or emergency room
You might even decide to learn or train on clinical training outside the hospital facility. This training might be at elderly – care facilities, public health departments, or community clinics.
STEP 2: YOU HAVE TO BECOME A LICENSED NURSE 
After completing a nursing program and graduating, it is essential to chase your next process, getting a license before becoming a nurse practitioner. There are procedures laid down to be followed before obtaining a license that must comply with state law.
It is crucial that as a nurse, you have to pass the National council licensure examination for registered nurses (NCLEX-RN) before you can become a registered nurse. Also, there might be some rules or requirements laid down by some states. It is essential to find out what works before you seek out for license.

STEP 3: GAINING OF NURSING EXPERIENCE IS ESSENTIAL.
Experience matters in everything, so it is essential to seek out how to gain experience in this field.
Before you can have start work in this field, it is required that you must possess five years of practice as a registered nurse, either by working in a private or public clinic, to gain the experience needed.
Most licensed nurses start as staff nurses in medical places because nurses' ability to do has to be tested before being placed or promoted to their various departments. There is a chance for registered nurses to work at doctors' offices, homes, healthcare, or government agencies.
As a registered nurse, it is possible not to know what type of specialty field to pick after graduating from nursing programs.
But by choosing to specialize, it will be easier for you as a nurse to become more familiar with your patients' needs without any stress.
However, specific field knowledge will help build your career path as a legal nurse consultant in some cases.
STEP 4: UNDERGO AN LNC TRAINING PROGRAM 
After gaining experience as a registered nurse, it is essential to go for an LNC training program because you will be shown how to navigate your ways through this field.
Most nurses would be taught forensic, crime-related issues, medical words used in a crime, and many more.
There are more advantages to going to the LNC training program because many opportunities will be opened.
Such as internship, short or long-term jobs, traveling out of the country to learn more about a specific field, and overcoming all encounters attached to it.
During this training as a nurse, you will be trained on how to review medical documents, how to be calm while testifying in court, how to create a good relationship between a client and nurse will also be treated.
STEP 5: BECOME CERTIFIED 
It is often unnecessary to obtain a certificate as a registered nurse before working as a legal nurse consultant. But having the necessary credential to demonstrate experience and other areas of expertise they are specialized in.
Nurses in this field will be tested on different sections based on their knowledge and expertise, so it is advisable as a registered nurse to work on gain your license and renewing when its dues. It is also essential to note that some states have specific years for renewing a nursing license.
In conclusion, working as a legal nurse consultant is not a hard job. If all the necessary steps are followed right from completing formal education, becoming a registered nurse, getting a license, and becoming a certified nurse are essential steps.
If all are followed, you are already on your way to becoming a legal nurse consultant. Moreover, you have to make all the adequate and necessary research about this field to know your strengths and weaknesses.
Working as a nurse might seem challenging, but if the right steps and channels are being followed. Navigating through your path in medical lines won't be any problem to you.
Also, the salary of being a legal consultant nurse on an average value is much, which means working as a nurse and living a good life comes in hand.
Saving human life is always the priority of a nurse. Also, providing your assistance on legal issues doesn't limit you as a nurse. Just choose the right path or specialty and see how well you will perform in any field.